Maple Fire Hot Sauce Information Page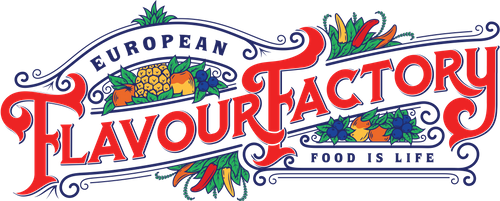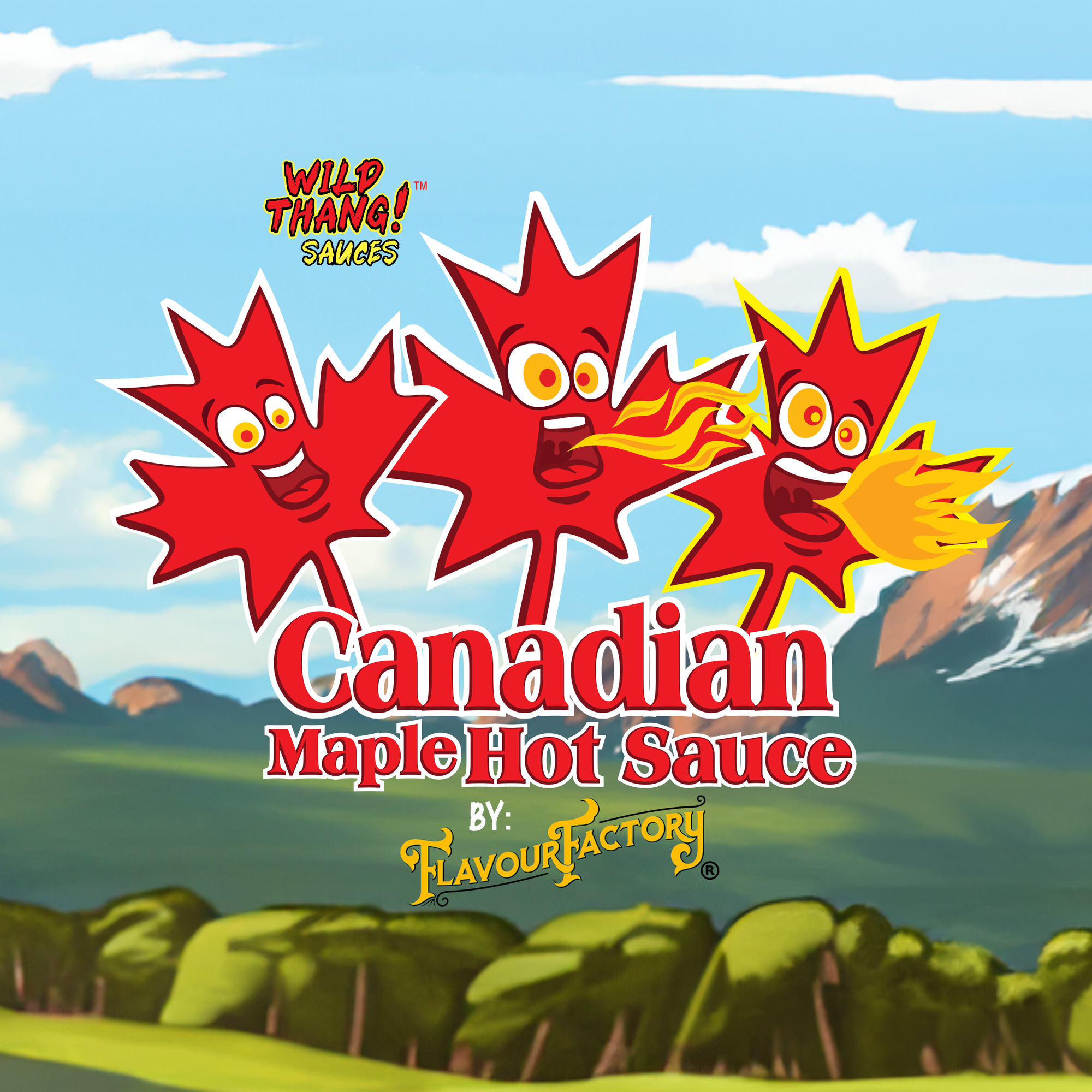 Maple Hot Hot Sauce aka MAPLE FIRE
We proudly present our tantalizing creation: a non-vinegar-based fruity maple hot sauce that's a true delight for your taste buds.
Our hot sauce is the embodiment of flavour, crafted with care to provide a unique and delectable experience. What sets it apart? It's gluten-free and vegan, making it a guilt-free indulgence for all. We believe in inclusivity, and our hot sauce is a testament to that commitment.
Dive into a world of fruity goodness with our hot sauce, where the harmonious blend of apple, peach, pineapple, pears, grapes, and cherries creates a symphony of sweet and tangy notes. The essence of Canadian Maple and original syrup adds a touch of richness that's simply irresistible.
For those who crave a fiery kick, we've infused our sauce with Carolina Reaper, ensuring a spicy adventure that will satisfy even the boldest taste buds. Our hot sauce is available in three heat levels – mild, medium, and hot – so you can choose the intensity that suits your palate.
In addition to a range of heat levels, we offer various sizes to fit your needs, whether you're a casual enthusiast or a devoted hot sauce aficionado. No matter the size, every bottle embodies the same dedication to quality and taste.
Rest assured, our hot sauce is made right here in Calgary, a city known for its passion for quality food. We are proudly Canadian, and our sauce reflects the essence of our nation's culinary diversity and excellence.
Join us on a journey of flavour and passion, and elevate your culinary adventures with our gluten-free, vegan, and incredibly delicious non-vinegar-based fruity maple hot sauce. Discover the taste of Canada, one mouth-watering drop at a time.
Why Non-Vinegar Based?
Non-vinegar-based hot sauces offer a milder and more balanced flavour profile, allowing the natural taste of ingredients to shine through without overpowering them. This makes them versatile, as they can be used to complement a wide range of dishes without dominating the flavour. Additionally, non-vinegar-based sauces are often preferred by those with sensitive stomachs or acid reflux issues, as they are less likely to trigger discomfort.
Ingredients/Ingrédients
Ingredients: Apple, Fruits(Peach, pineapple, pears, grapes, cherries), Canadian Maple, Original syrup, gluten-free soy sauce, Carolina Reaper, sugar, water, xanthan gum, sorbic acid
Ingrédients: Pomme, Fruits (Pêche, ananas, poires, raisins, cerises), Érable canadien, Sirop original, Sauce soya sans gluten, Carolina Reaper, sucre, eau, gomme de xanthane, acide sorbique.