Meet The Crew
Keep it nice n' saucy with European Flavour Factory! We are a local Western Canadian business ready to spice up the day-to-day lives of hot sauce lovers and business owners everywhere, including in British Columbia, Alberta, Ontario, Saskatchewan, Manitoba, Quebec and the Northwest Territories!
Owned and operated by a young Calgarian couple, Vivien and Richard, European Flavour Factory expands on the sauce recipes produced by Richard's parents in Europe with a special twist you can only find when you shop with us. We have flavours for everyone, and best of all, our hot sauces are non-vinegar based, vegan, and gluten-free — except for our BBQ sauce, which we simply couldn't keep the gluten-y goodness out of if we tried.
We have a passion for gardening and cooking, with the determined spirit to create a hot, aromatic, spicy experience that no one has created before. Our Carolina Reapers are homegrown and added for heat and flavour. Turn up the volume by tasting all of our hot sauces, and feel free to use them as dipping sauce or marinade, too! The flavours incorporated in these best hot sauces will transport your taste buds to Hungary, Germany, Turkey, France, and the Caribbean, without you having to book a plane ticket.
European Flavour Factory has produced the ultimate flavour trip. Tasting our homemade hot sauces, you can feel the climatic heat rising within, sending your gustatory cells into a spin. Unlike most hot sauces, ours leave out vinegar, so every sauce is sultry hot and manageable. Richard and Vivien have also cooked up some great names for our Canadian hot sauces to honor the front line workers we support, including Life Support and K-9 Unit. Give your mouth a vacation. Shop our homemade hot sauces, and spoil your taste buds with European Flavour Factory today!
Now with Five big AWARDS in their possession, there's nothing that can stop this team from being a household name!
With the Caribbean Affair Hot Sauce, Flavour Factory wowed the judges at the Fiery Food Challenge and took home the 3rd place in Caribbean Style Hot Sauces
The Shady Business Spicy Cocoa BBQ Sauce surprised the decision makers at the Prestigious Scovie Awards and demanded the 2nd place in World Beat BBQ for 2022.
WORLD DOMINATING HOT SAUCE!! The Hot Pursuit Burning Hot Sauce from the Flavour Factory is 2022's Best Hot Wing Sauce according to the judges (at Scovie Awards), us and if you have tried it you!
Another International Champion the Life Support.
2022's International Flavour Awards best Hot Sauce! Flavour and heat combined in such ways they only were able to award us with the first place
Scovie Awards American Style BBQ!
This is a big one! Not a first place, only the third ,but as a mainly Hot Sauce Maker we are honoured to take home 2023's 3rd best American Style BBQ sauce title with The Crossfire Spicy Apple Butter BBQ Sauce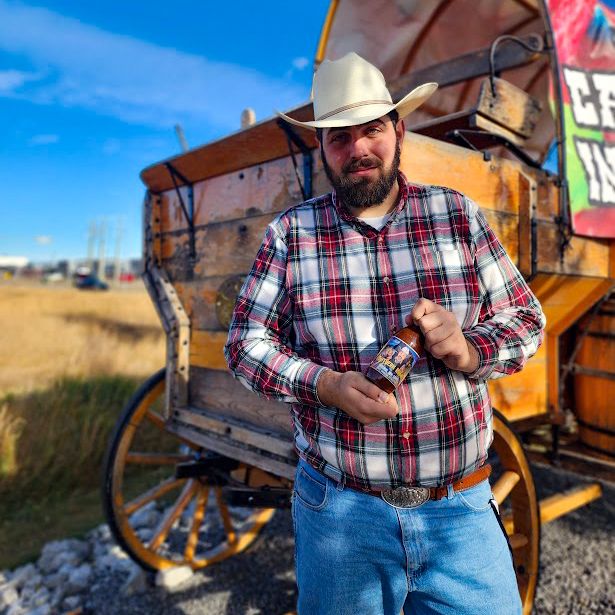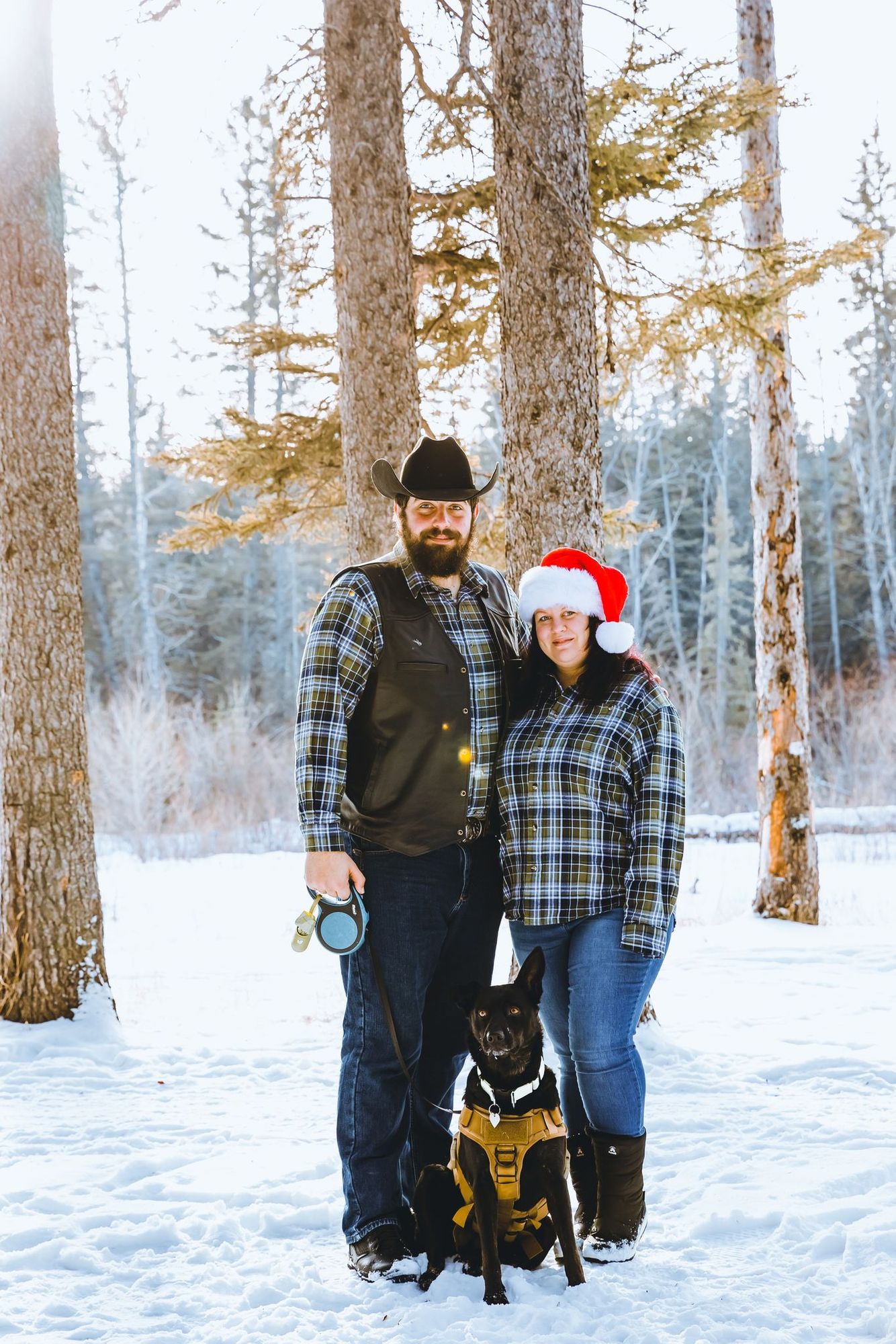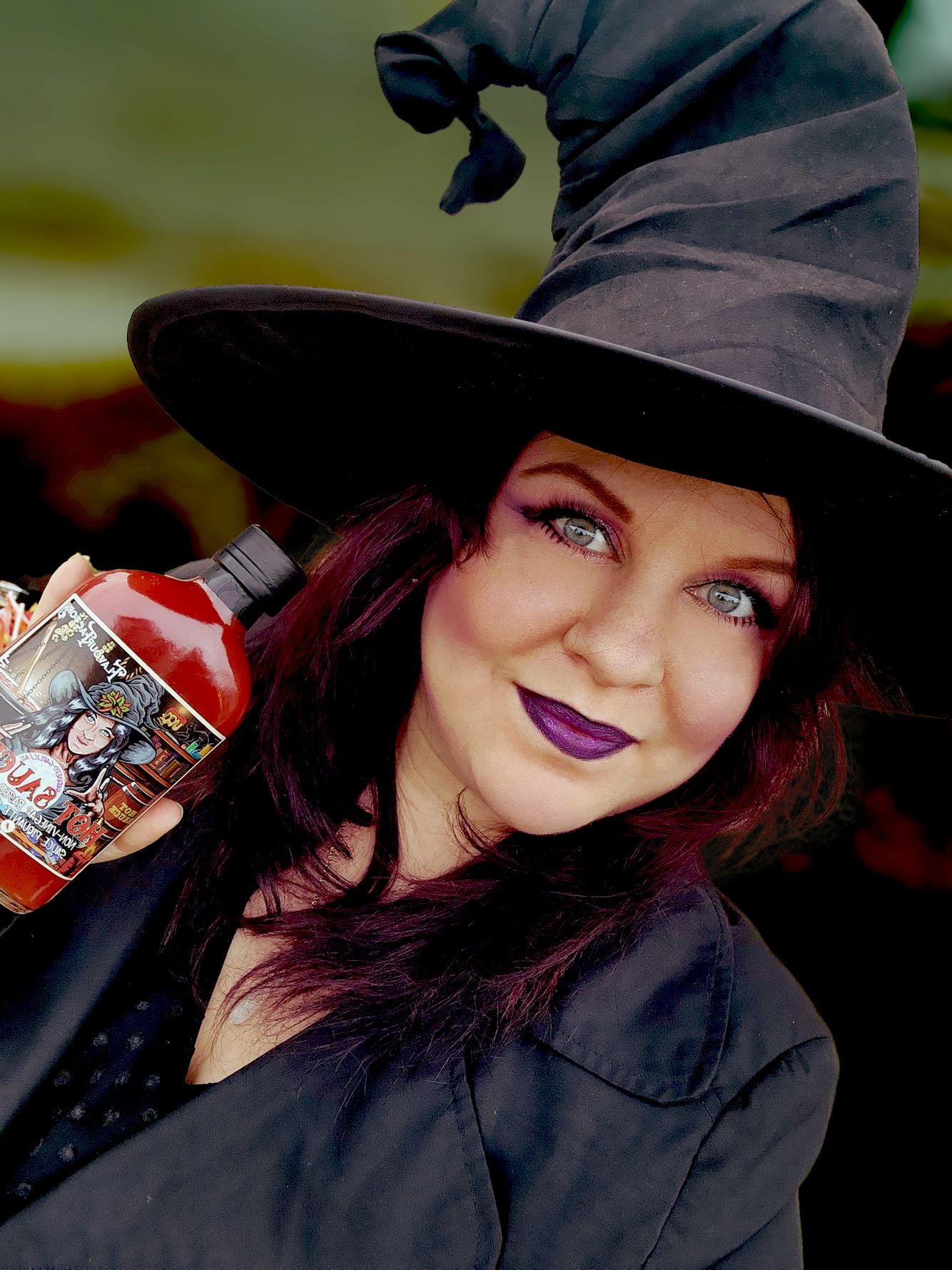 FREE SHIPPING IN THE FRASER VALLEY NO MINIMUM ORDER!